TRAVEL DIRECTIONS
1000 Silver Spray Drive, Sooke, BC, Canada, V9Z 1L8
Latitude 48 Degrees 20' 20.8" North; Longitude 123 Degrees 42' 49.1" West
Located on Vancouver Island on the exteme South West Tip of Canada, we are less than an hour from Victoria International Airport, ferries to Vancouver, Seattle & Port Angeles, seaplane service in Victoria's inner harbour, Helijet, and anywhere in downtown Victoria.
We are less than half an hour from restaurants, big box stores, championship golf courses, theatres, and all the city amenities.
Please don't hesitate to contact us if you need any assistance with travel directions at (250) 642-0350, or e-mail us at
sales@sookepoint.com
.
Travelling by Car
From Swartz Bay Ferry or the Airport:
Take Hwy# 17 (Patricia Bay Hwy.) South toward Victoria; EXIT at McKenzie Rd. & Turn Right.

Follow McKenzie Rd. to Hwy# 1 (Trans Canada Highway) Turn Right (Westbound)
Drive West on Hwy# 1 - Stay in Right Lane
Take Colwood / Sooke Exit to Hwy# 14 (Old Island Hwy# 1A which joins Sooke Rd.)
Stay on Hwy# 14 past Colwood, Langford, Glen Lake & Metchosin
Watch on Right side for signs "Olde English Pub", "Historic Pub" and "Beer & Wine off-sales".
Watch for SookePoint sign on the right immediately past this white Pub & Restaurant called the '17 Mile House' and TAKE NEXT IMMEDIATE LEFT TURN onto Gillespie Road.
Follow Gillespie Road to EAST SOOKE and continue until the road ends in a 'T' at the East Sooke Grocer. Look for SookePoint sign pointing right.
Turn Right onto EAST SOOKE ROAD.
Stay on East Sooke Road as the numbers increase past 7000.
Stay on paved road until East Sooke Road turns LEFT onto Silver Spray Drive and follow signs to SookePoint.
Drive to the SW Tip. (SookePoint is 10km from Gillespie Rd.)
From Downtown Victoria:
Take Douglas Street north (just 1 block from the Inner Harbour).
As Douglas St. leaves the city it becomes Hwy #1.
Then Follow directions from number 3 in the adjoining list.

From Nanaimo Ferry:
Take HWY#1 SOUTH, following signs toward Victoria (Reset your odometer to zero on the ferry.)
After 98 kilometers, just past Goldstream Park, Exit onto HWY# 1A toward Langford, Colwood & Sooke
After 103 kilometers, turn Right on HWY# 14 WEST toward "Glen Lake/Sooke"
Follow directions from number 5 in the adjoining list.
Take HWY #14 west towards Sooke.
Turn left at historic 17 Mile Pub, down Gillespie Rd.
Turn right to the end of East Sooke Rd.
Turn left on Silver Spray Drive to the SW Tip: SOOKEPOINT (10km from Gillespie Rd.)
Please click below to download driving directions
Travelling by Air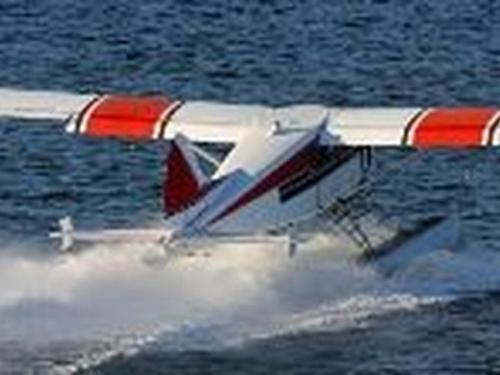 There are direct non-stop flights to Victoria International Airport from Abbotsford, Calgary, Cancun, Edmonton, Honoloulu, Kelowna, Las Vegas, Phoenix, Prince George, Puerto Vallarta, San Francisco, San Jose del Cabo, Seattle, Toronto and Vancouver.

http://www.victoriaairport.com/airlines

Heli-jet and Harbour-to-harbour seaplane service is available on routes from Vancouver - Victoria, and Vancouver - Nanaimo.
Travelling by Ferry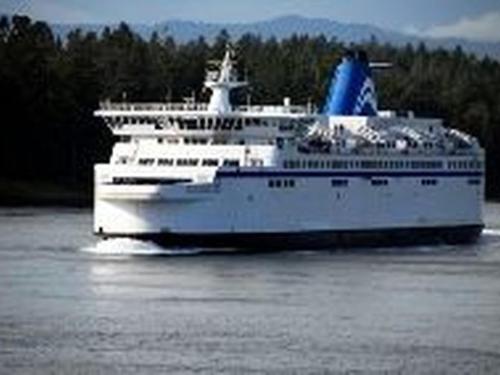 Ferry services are offered to and from several British Columbia ports (including Vancouver and Horseshoe Bay) and Washington State departure points (Seattle & Port Angeles), as well as between ports on the Gulf Islands.