SookePoint Ocean Cottages
For a lifetime of amazing front row experiences, SookePoint Ocean Cottage Resort has special approval to build three to six times closer to the water than other developments in British Columbia! Discover an oceanfront experience like no other, with cottages anchored in solid rock as close as 5 metres (16') to the sea.
Discover our Ocean Cottage Yacht Suites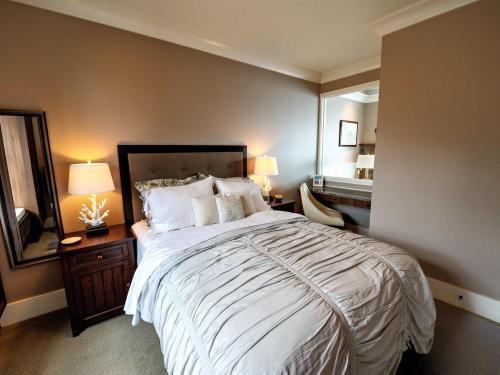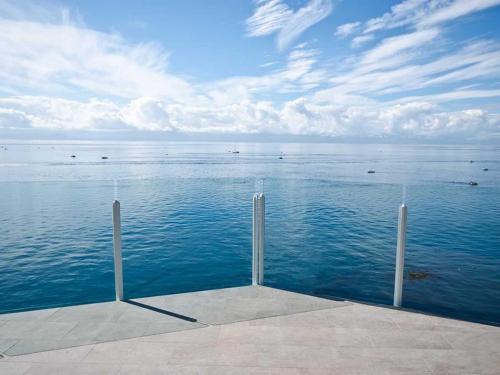 Two Bedroom Suites
1,014 to 1,340 sq ft
Sleeps up to 6

Find Out More
Every SookePoint Ocean Cottage Yacht Suite is thoughtfully designed to enhance your oceanfront experience. Cottages feature trellis arbor entries with wrought iron gates, natural stone planter walls, lush landscaping, privacy walls, nautical prow-shaped decks, 9' ceilings and oversize walls of glass that open to over two-hundred-thousand acres of forever natural ocean, forest and mountain park.

Whether you decide to call this exceptional seaside community home, or earn premium overnight rental income from our dual destination resort zoning, you have a wonderfully unique selection of designs and locations from which to choose.
Find Out More